Sip·n·Twirl Formerly: The Island Club
---
---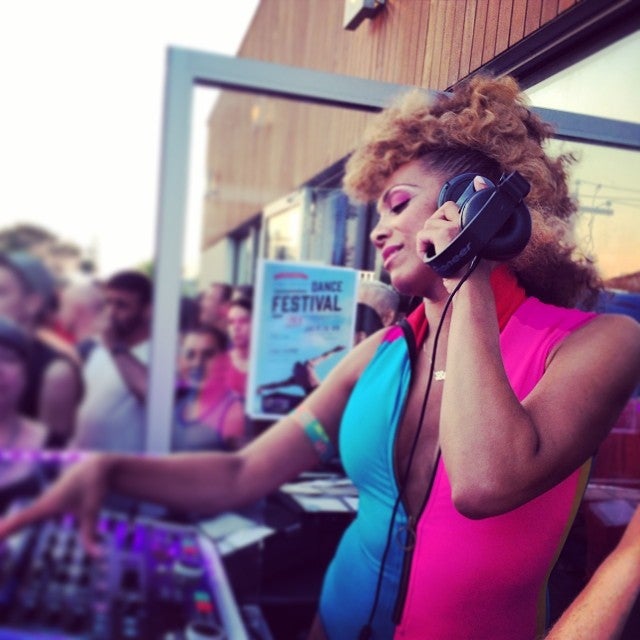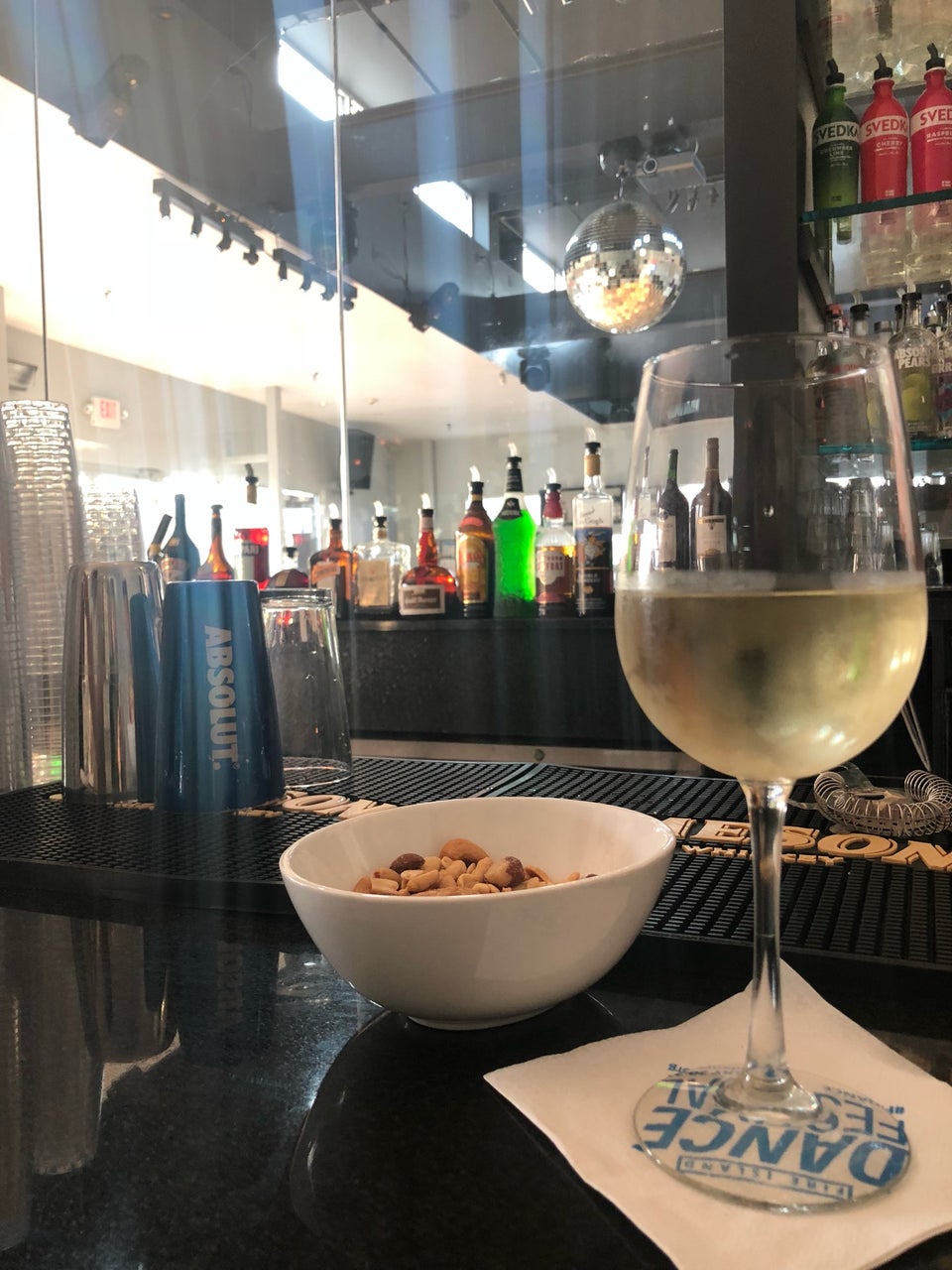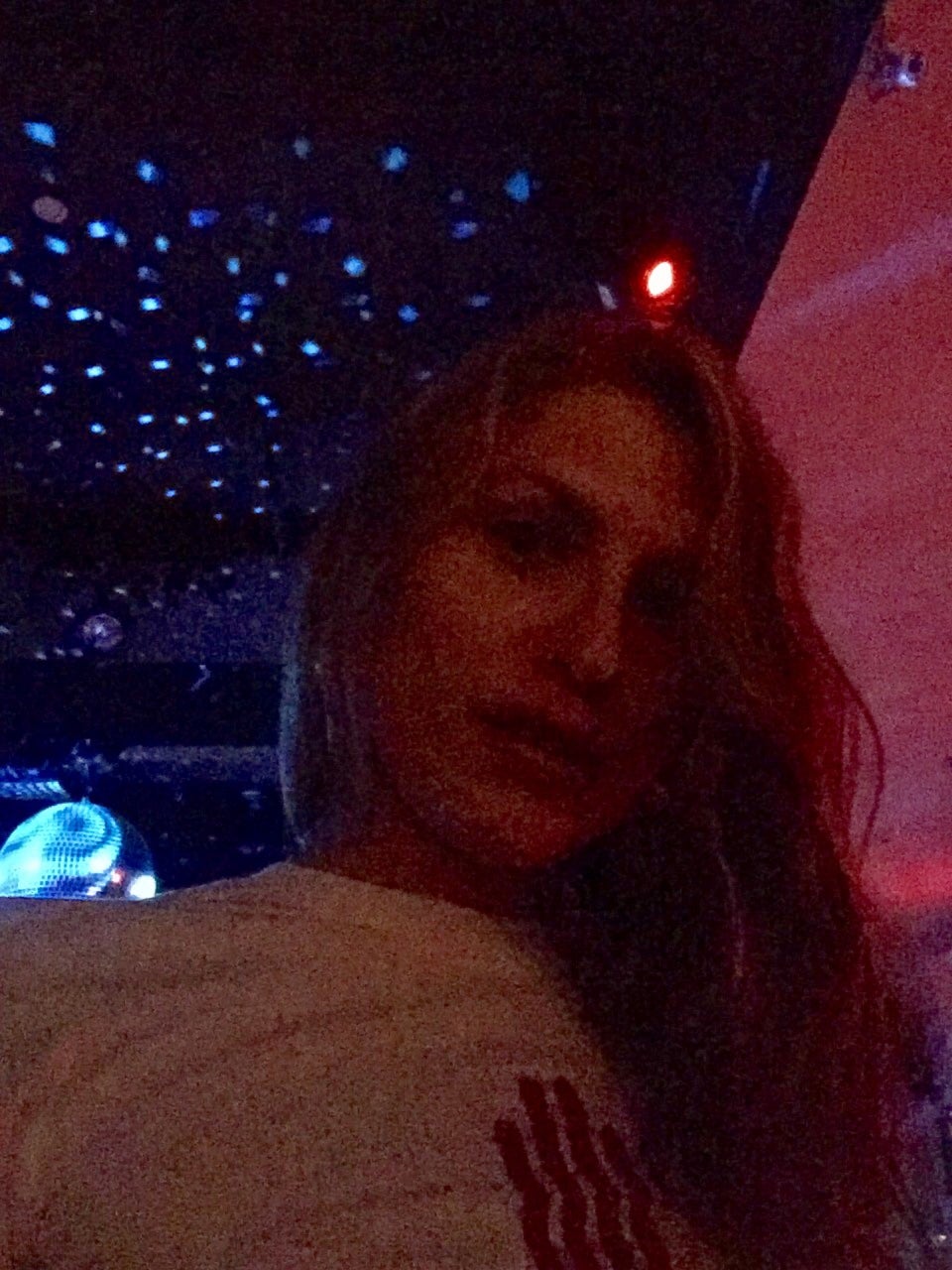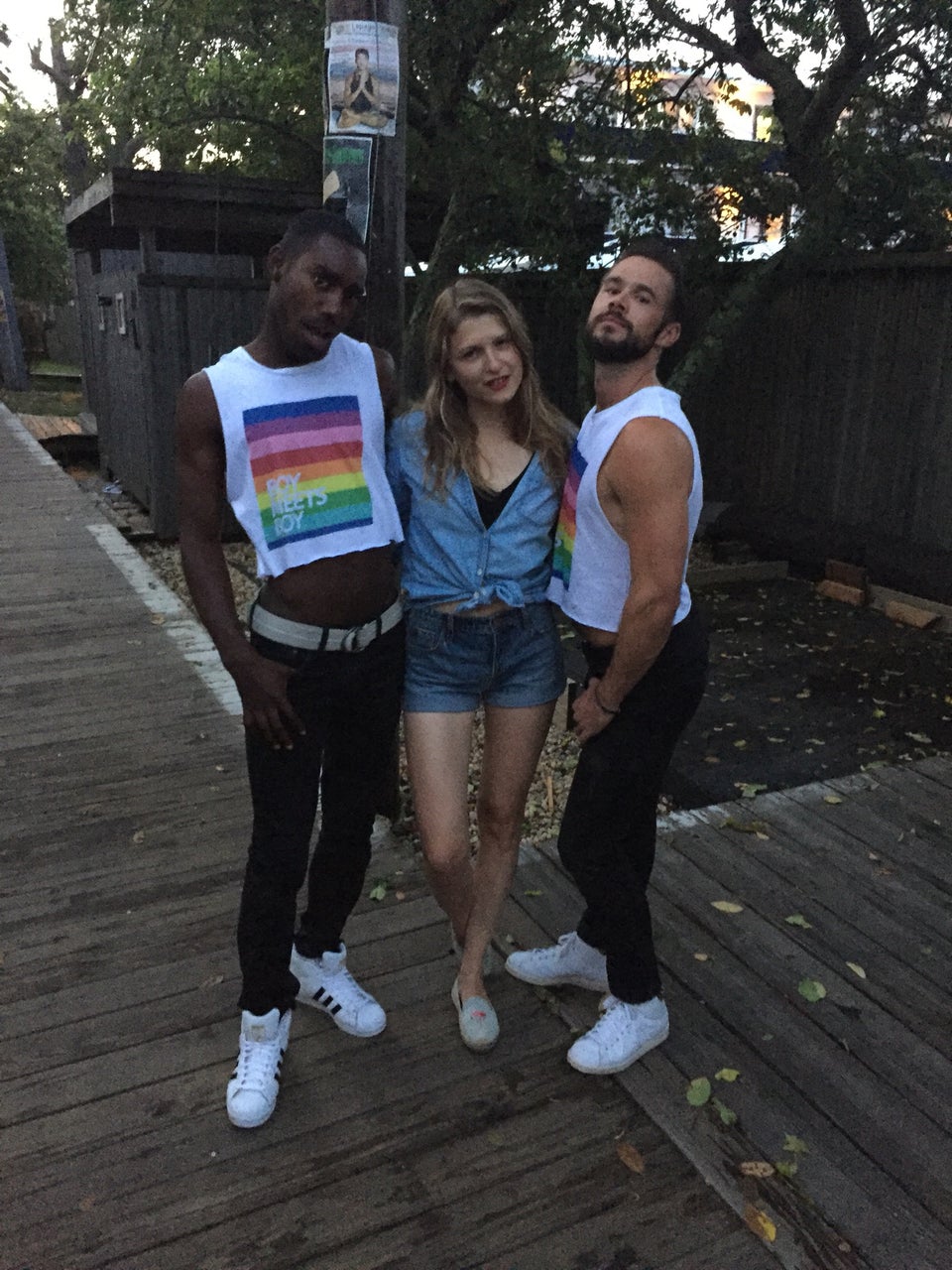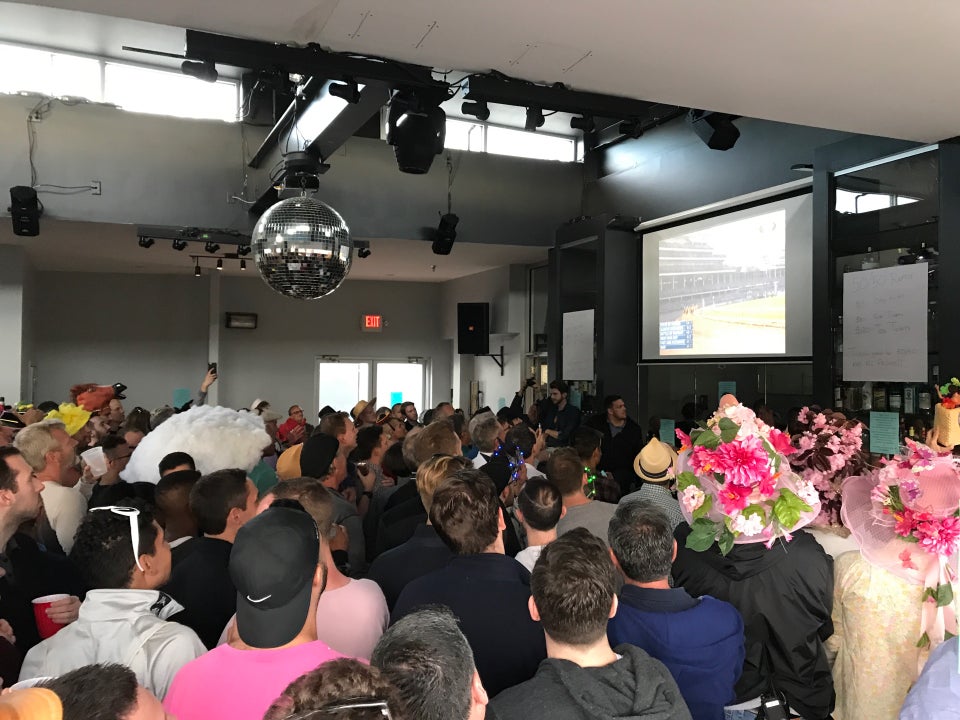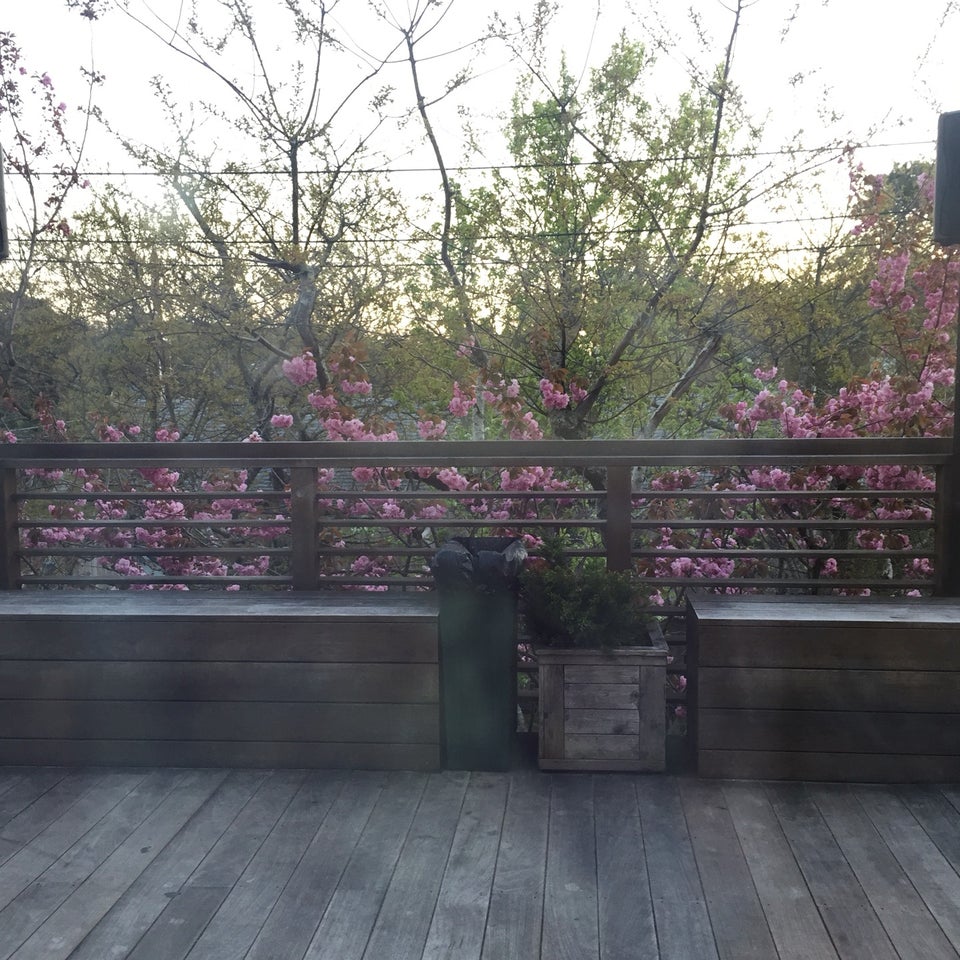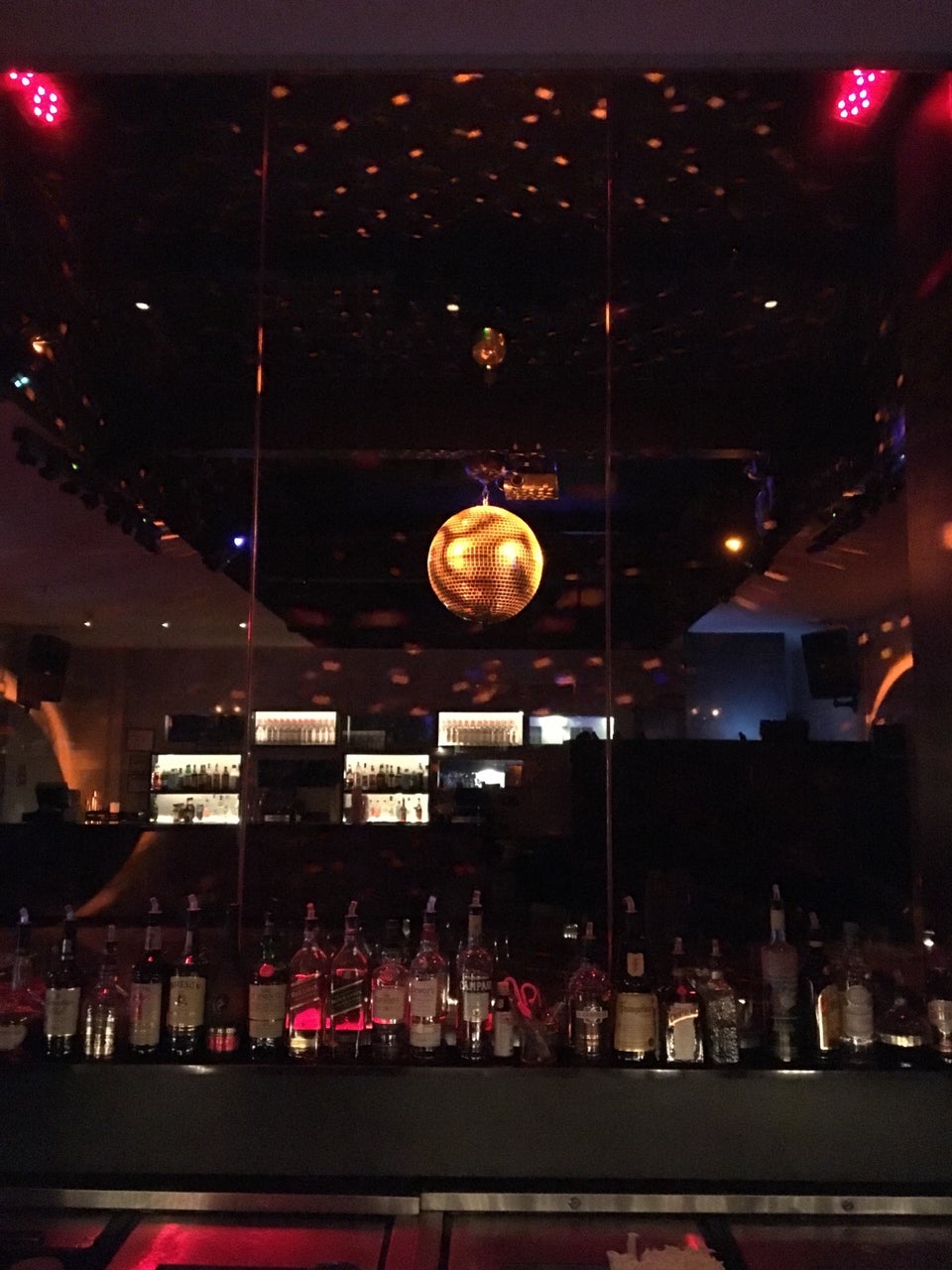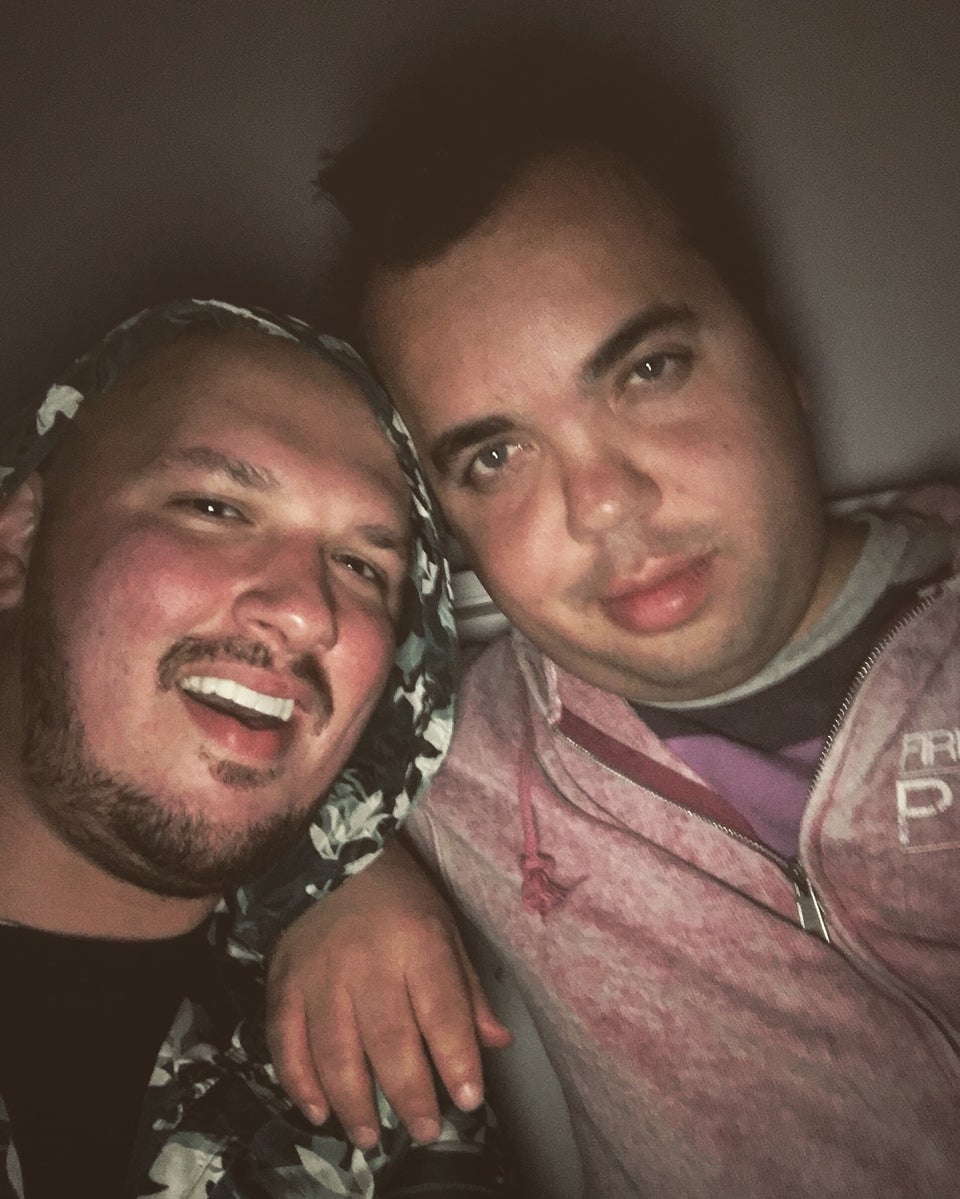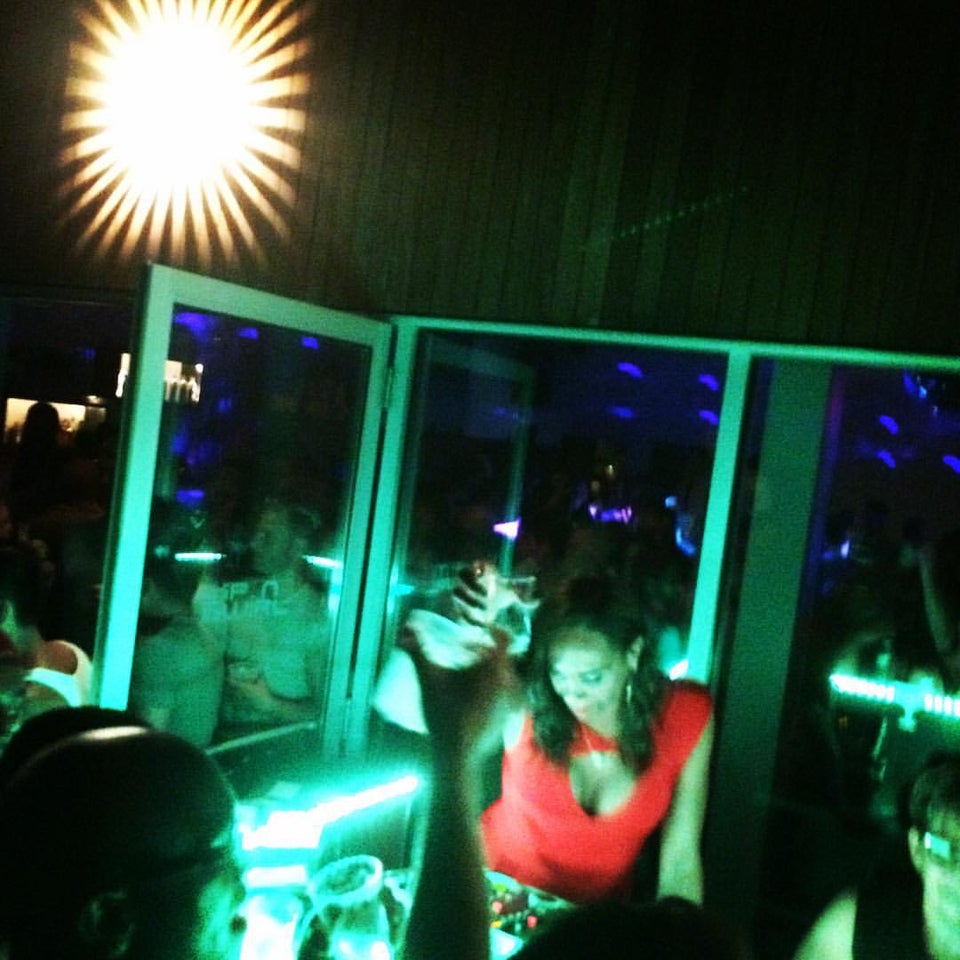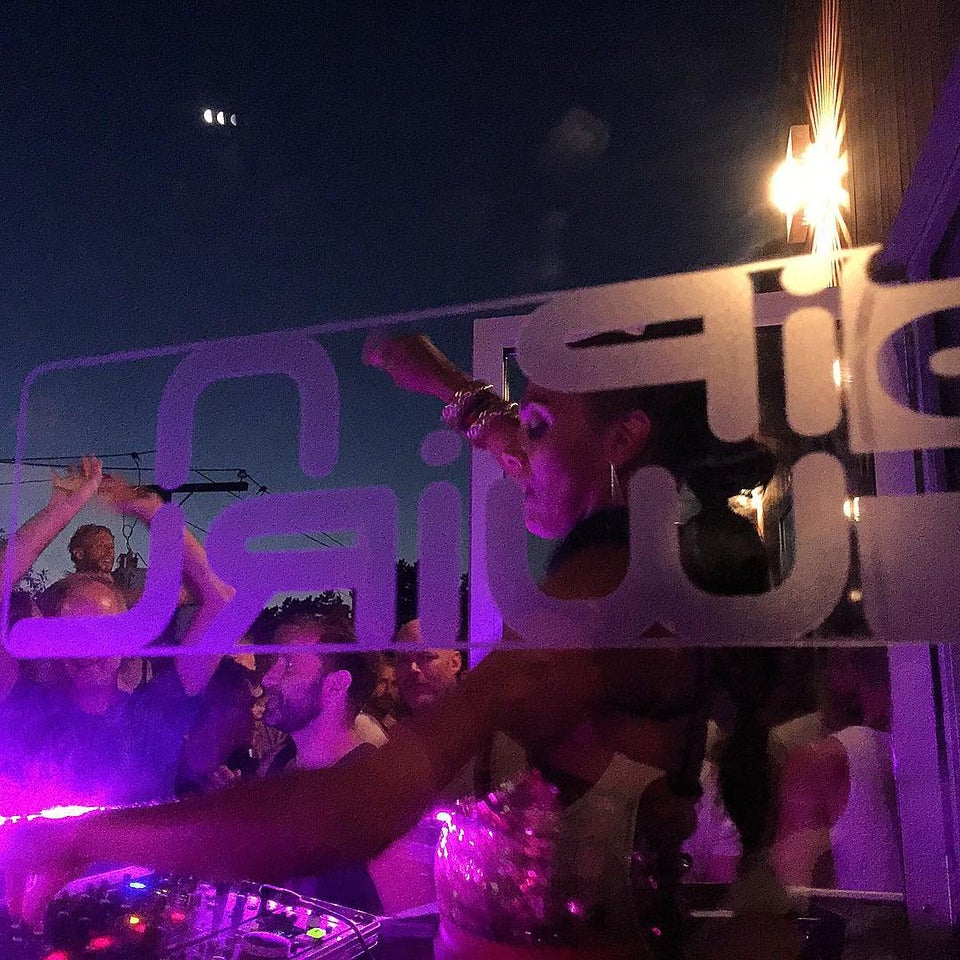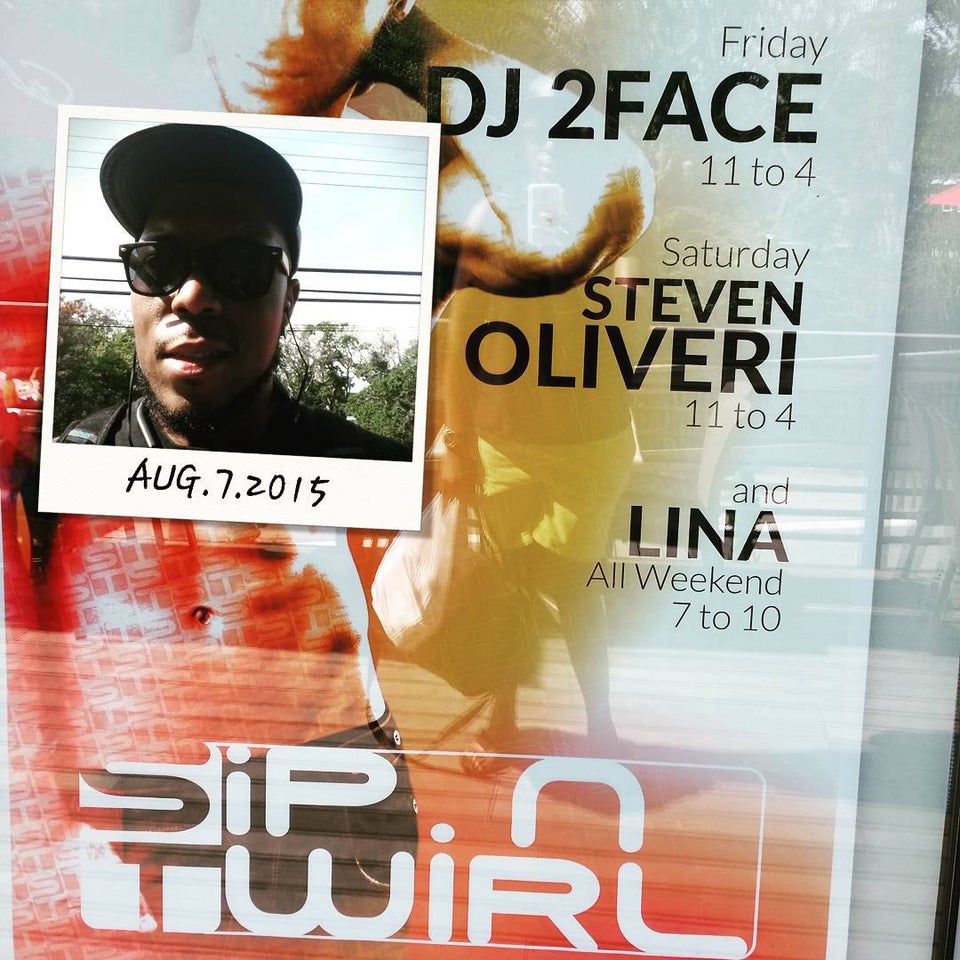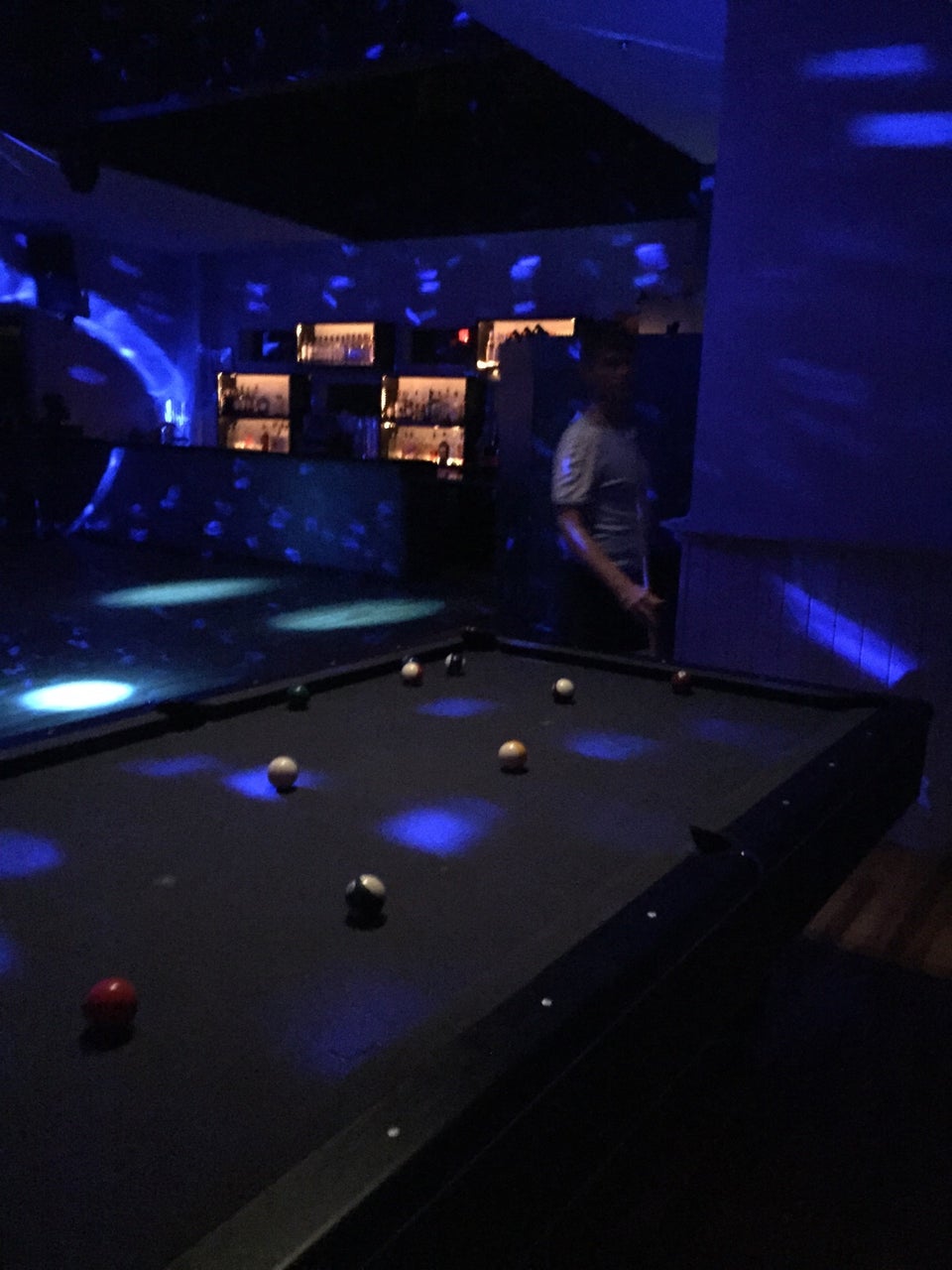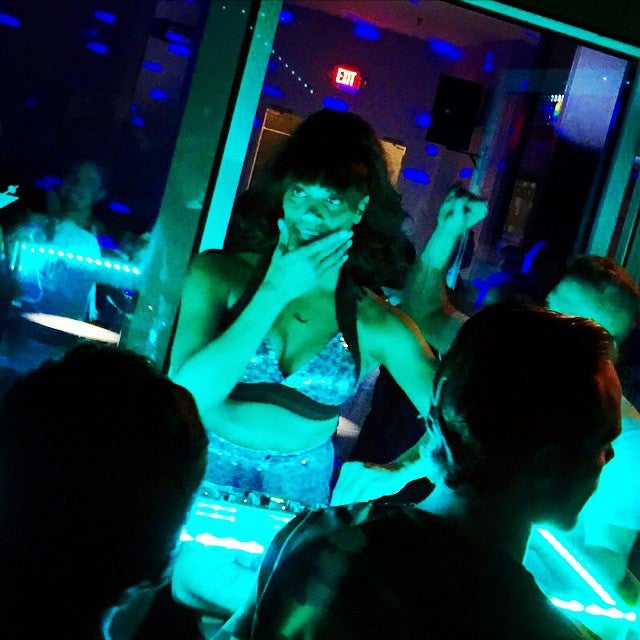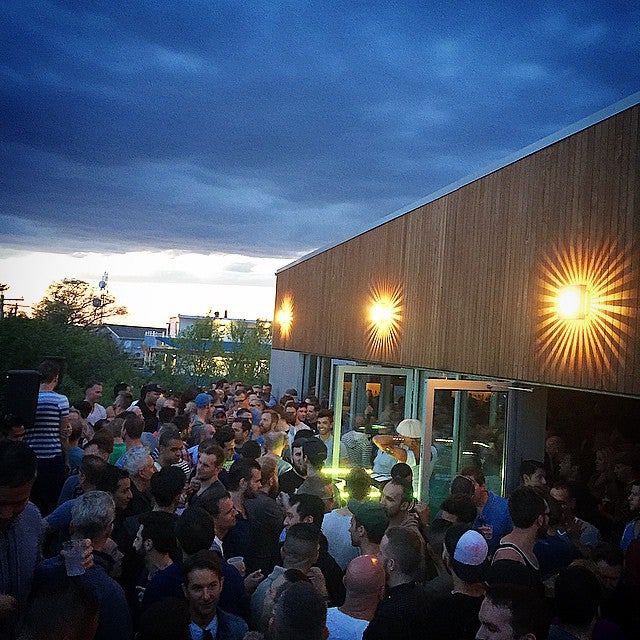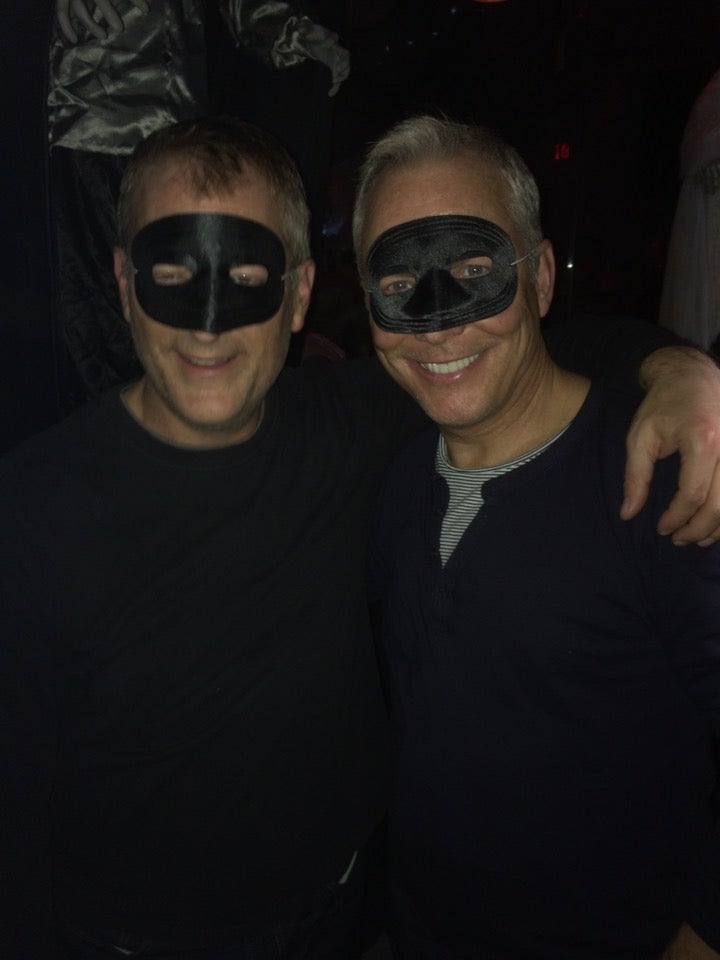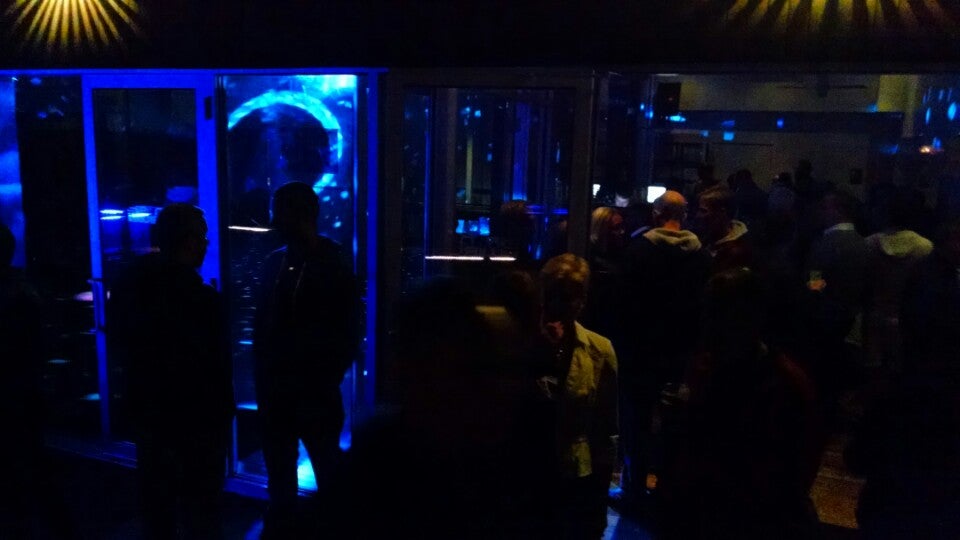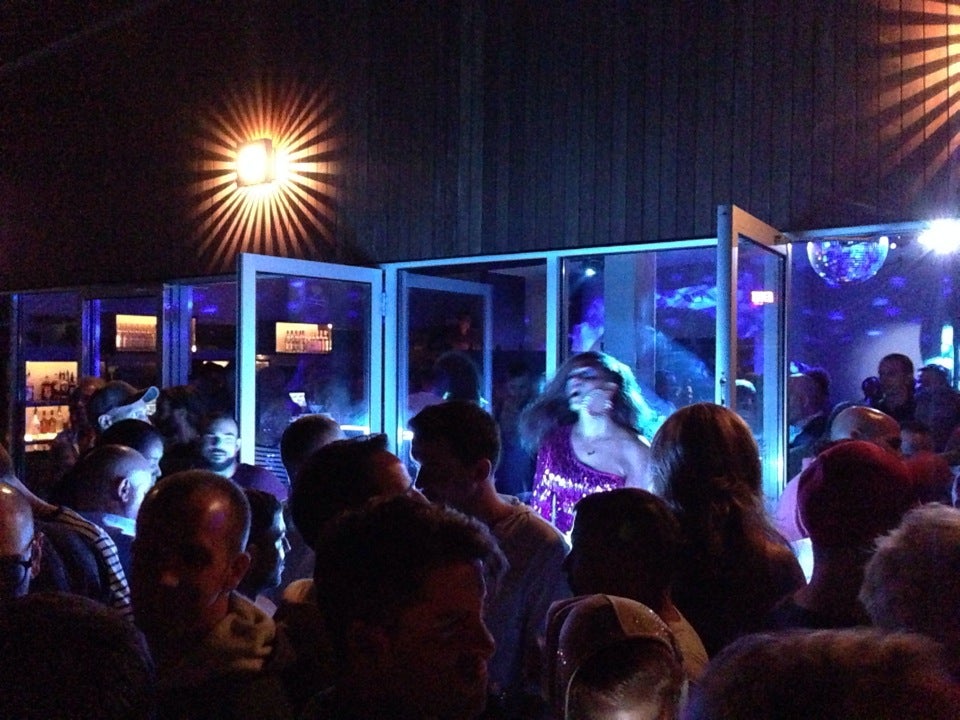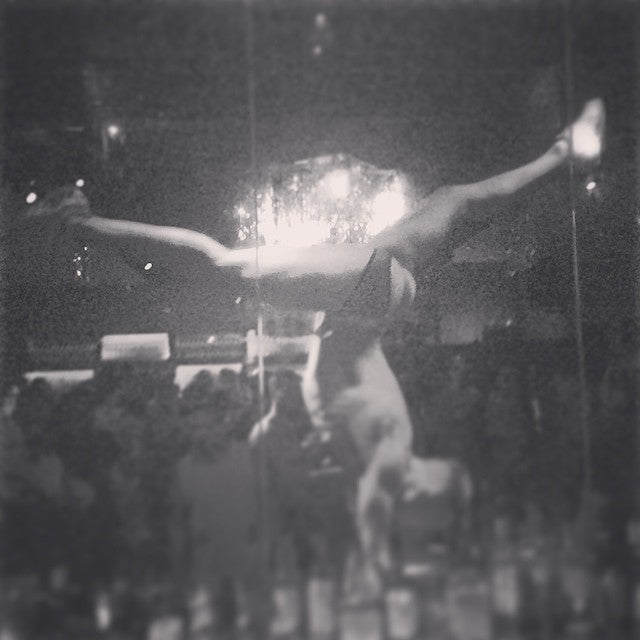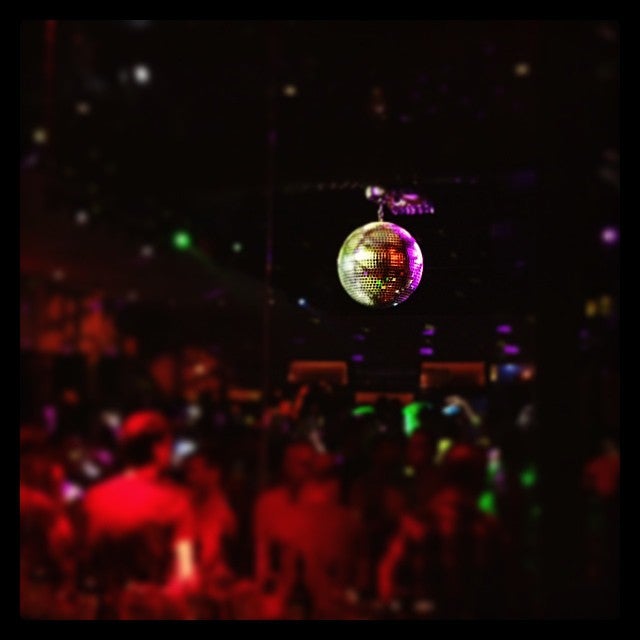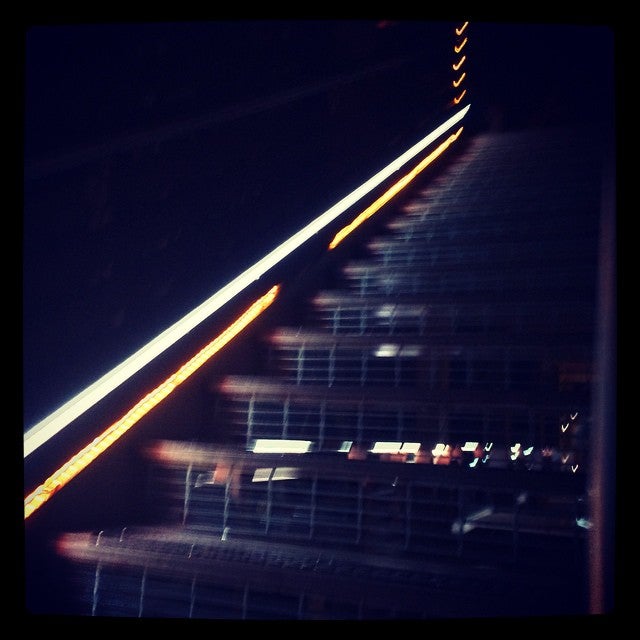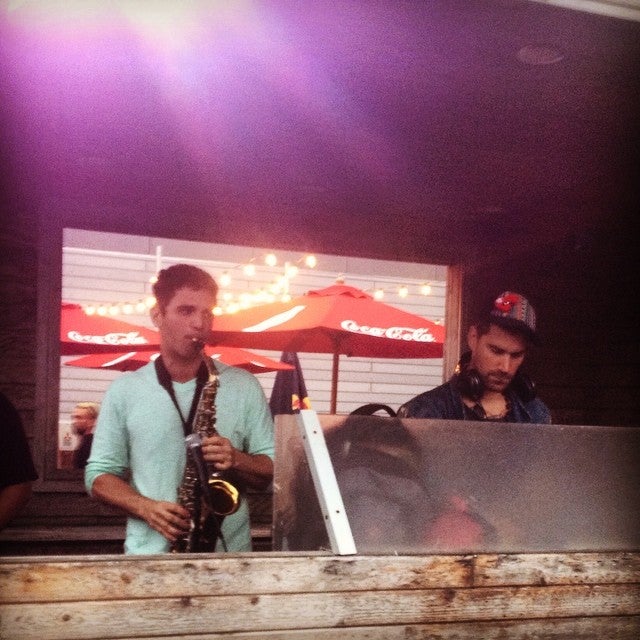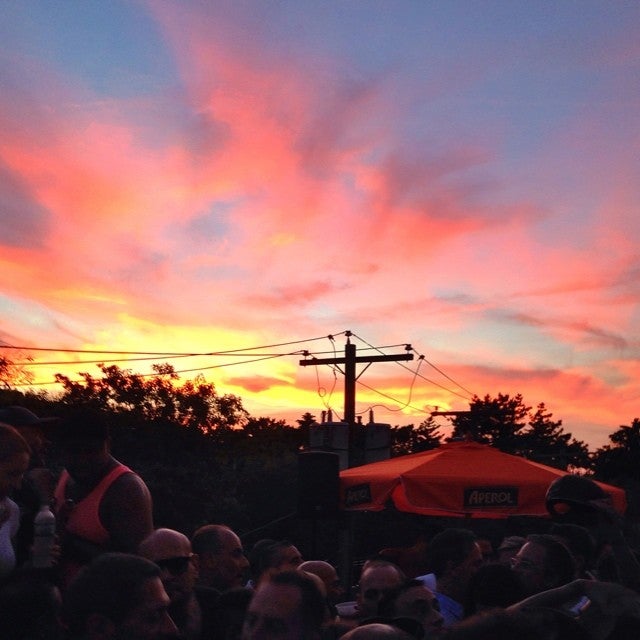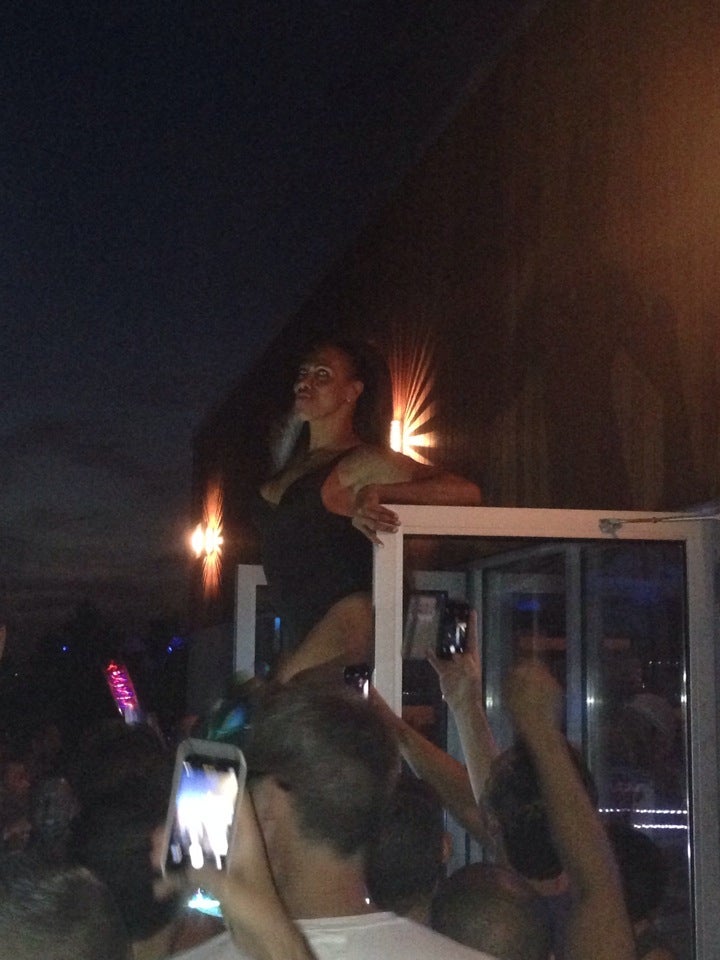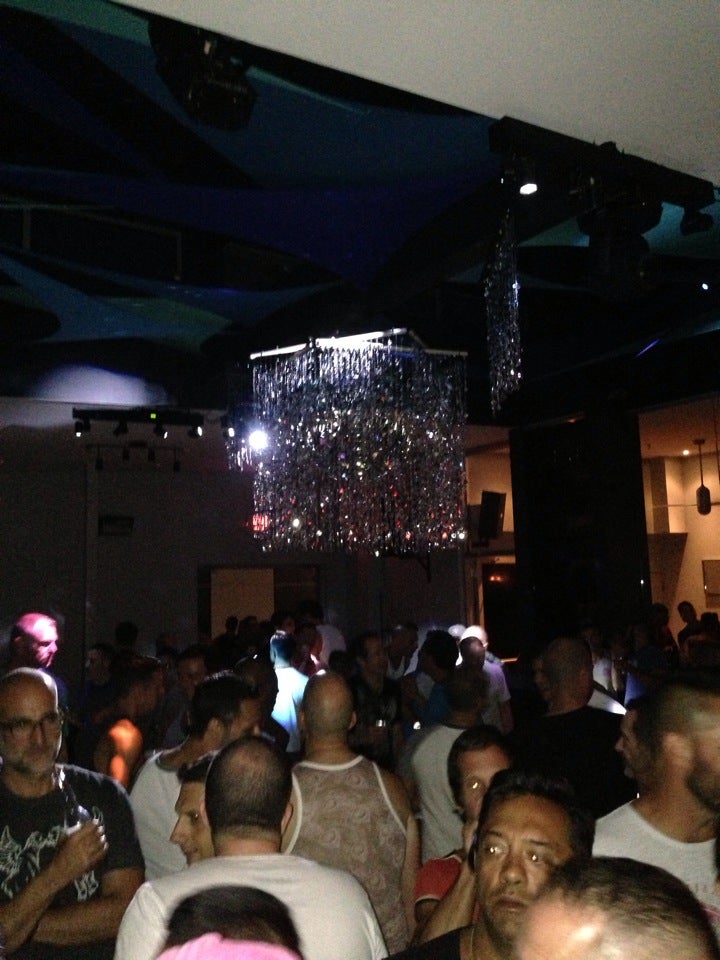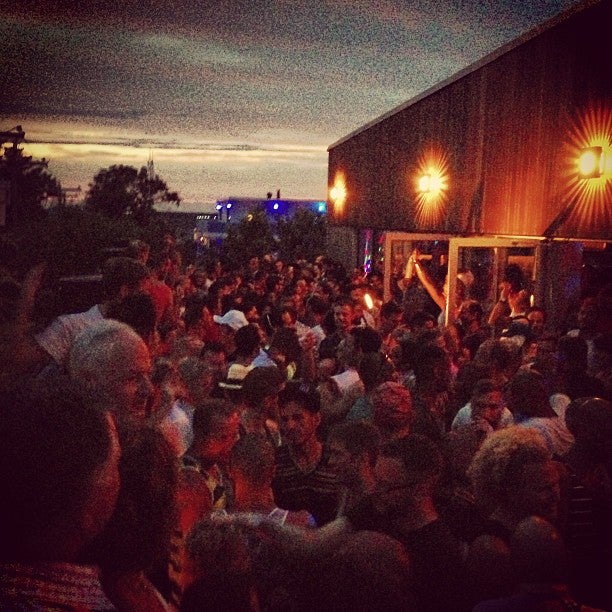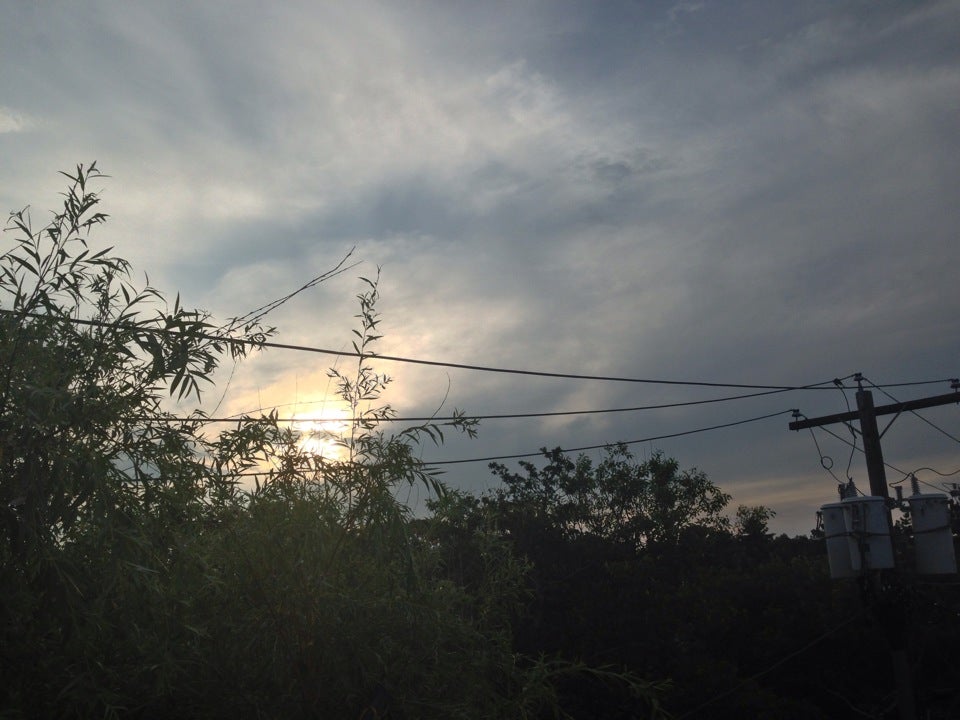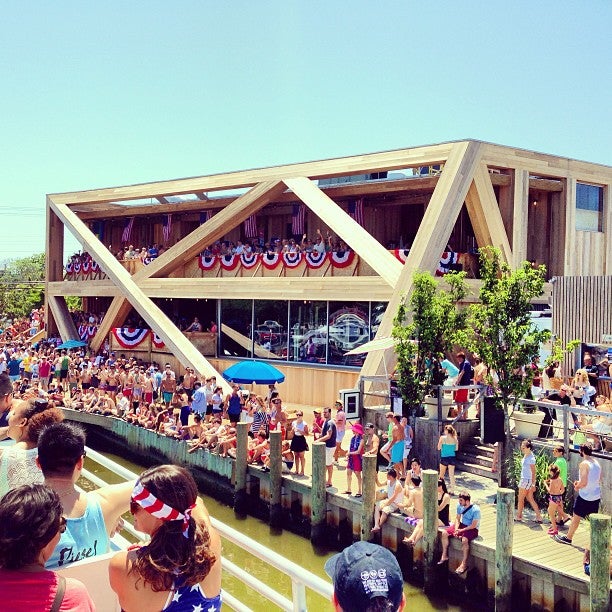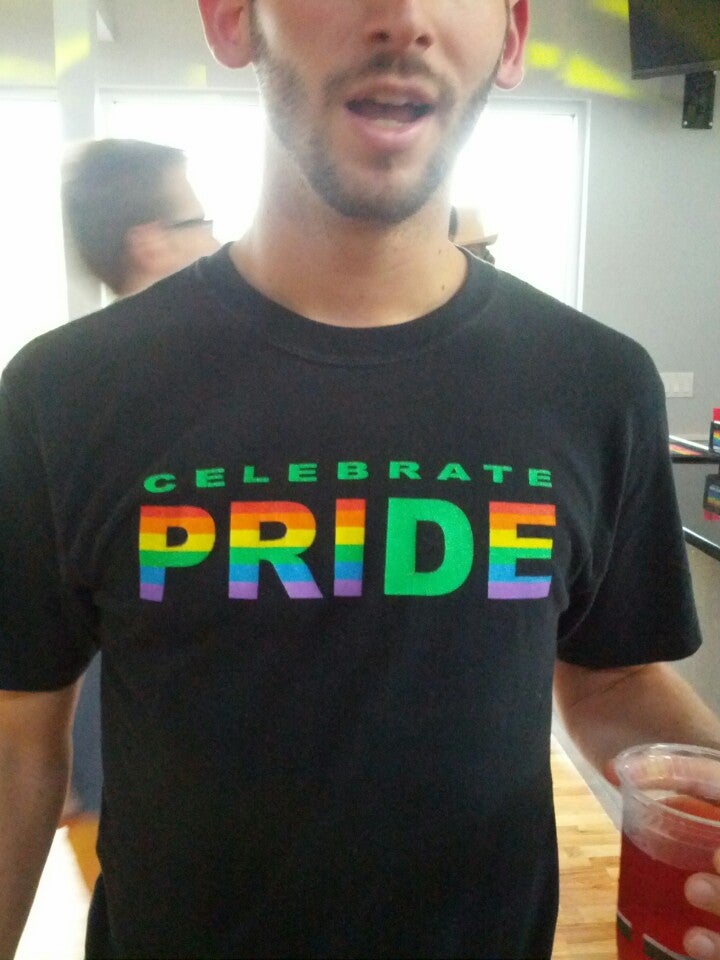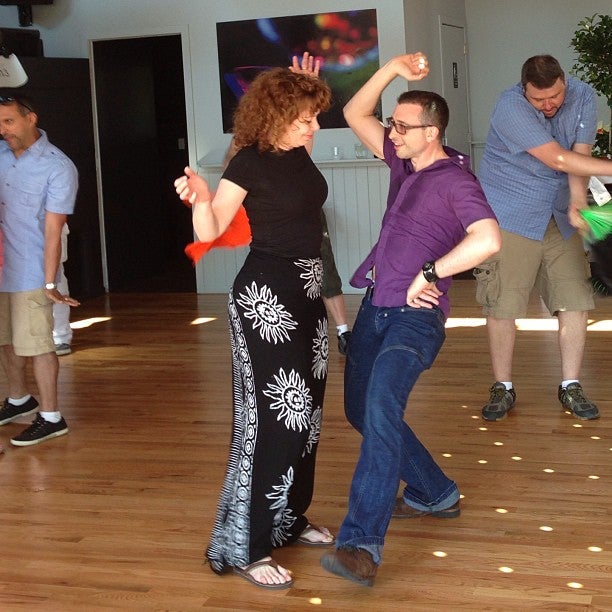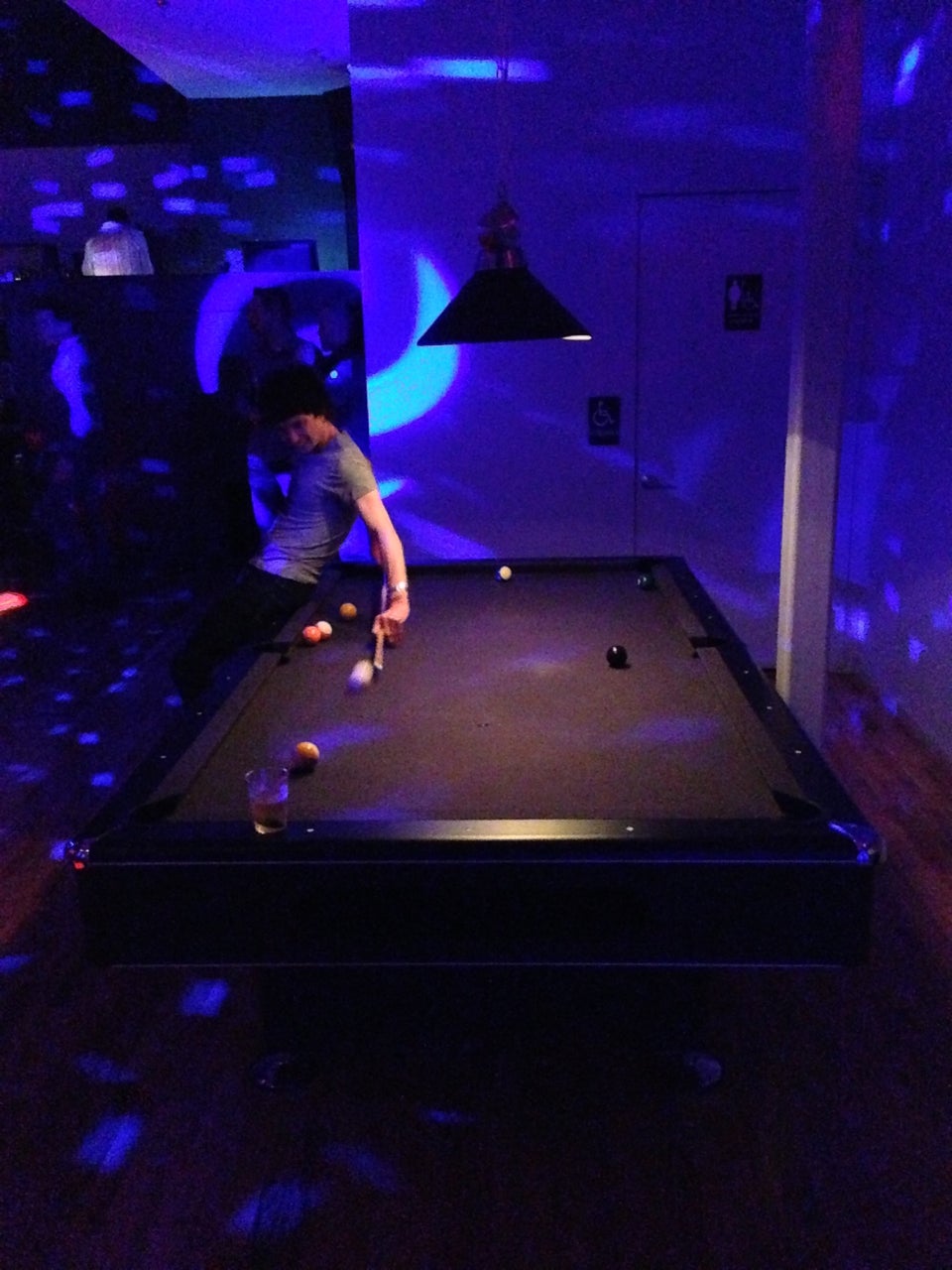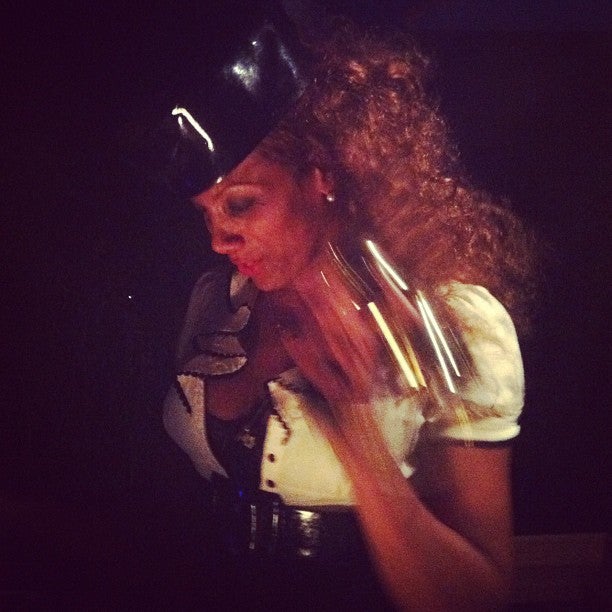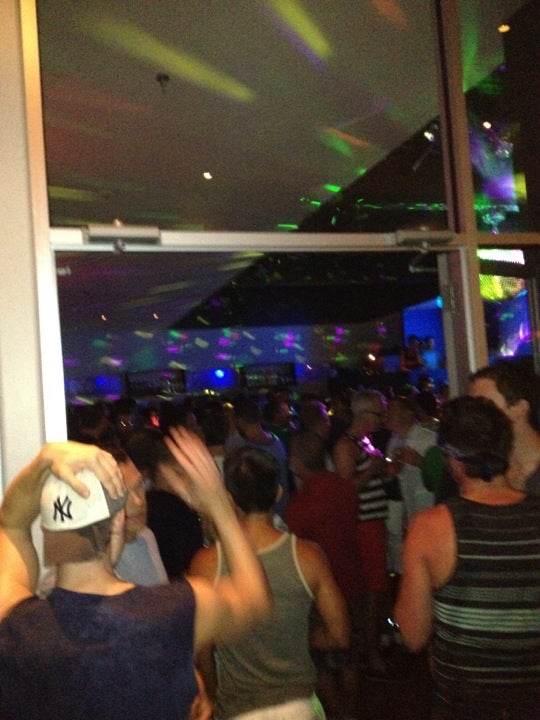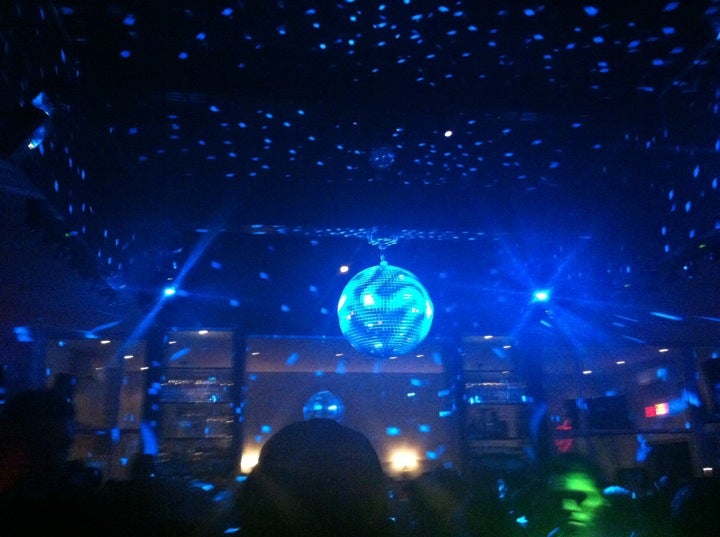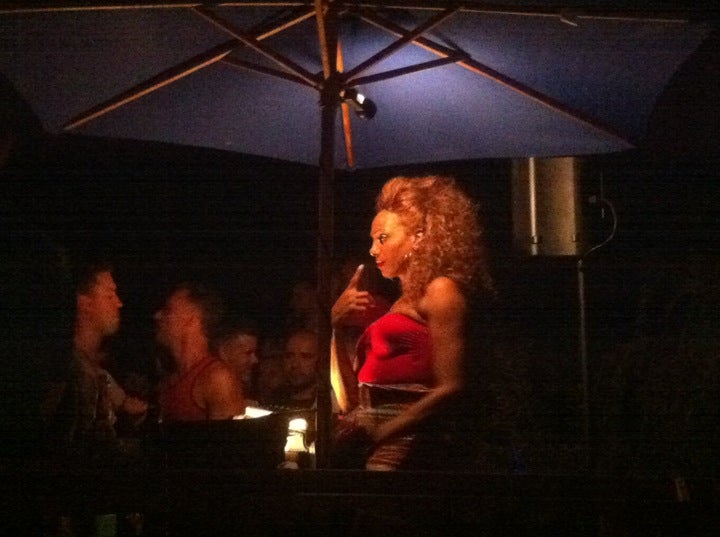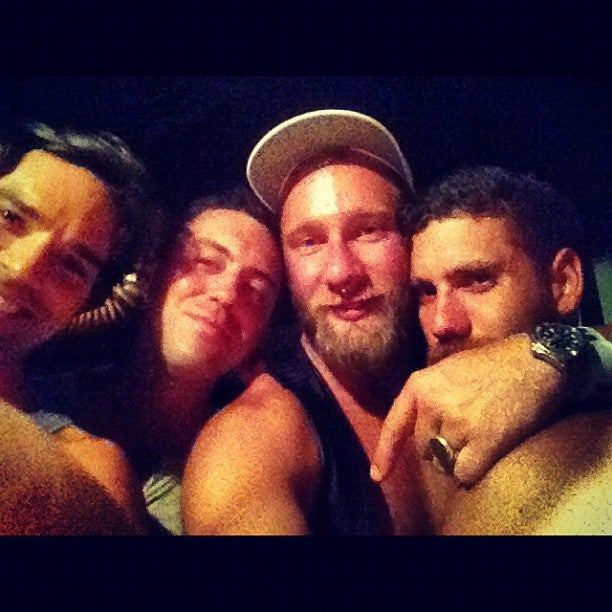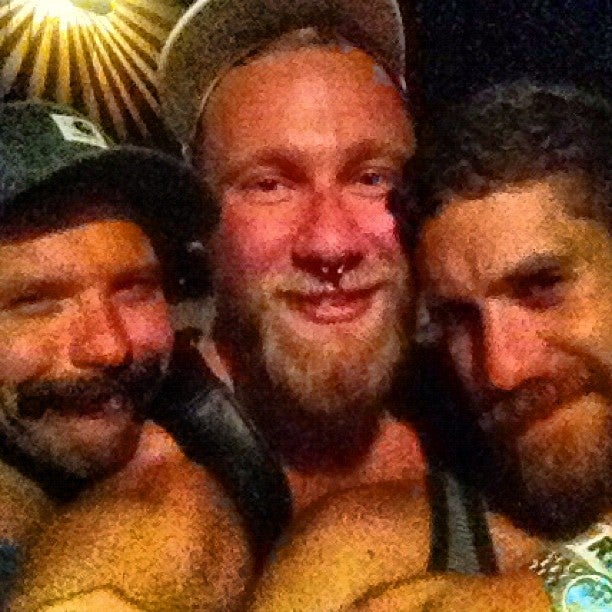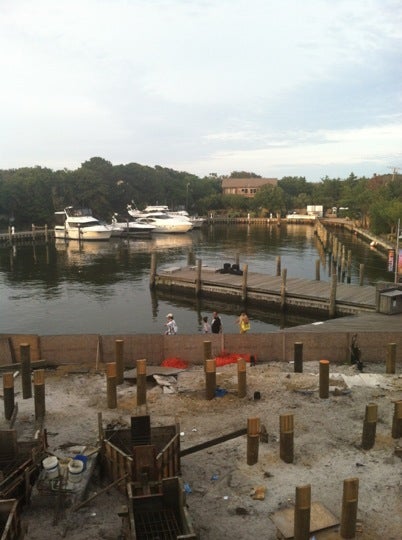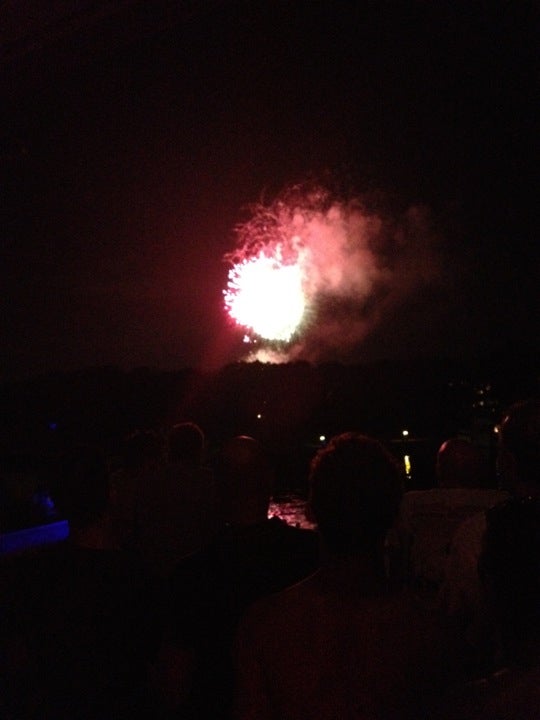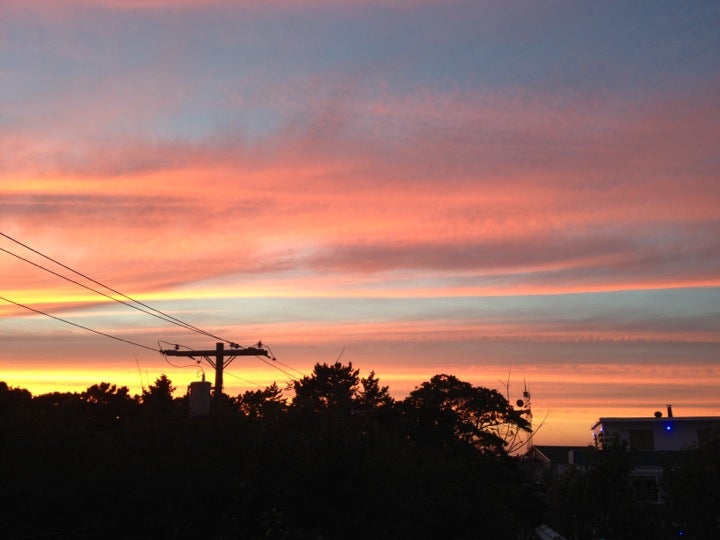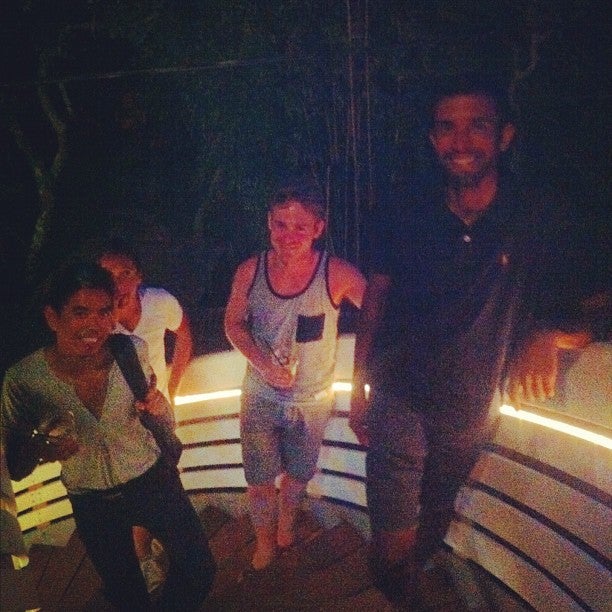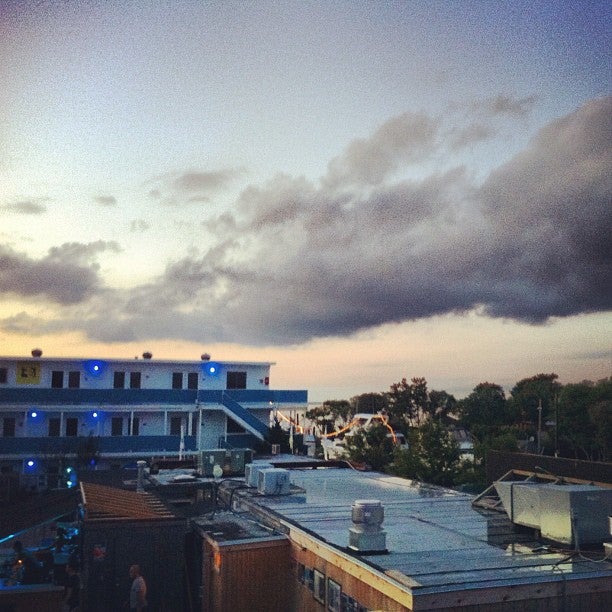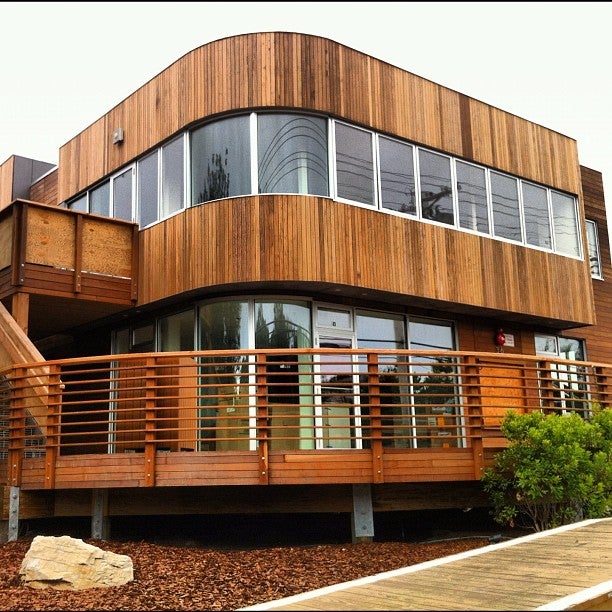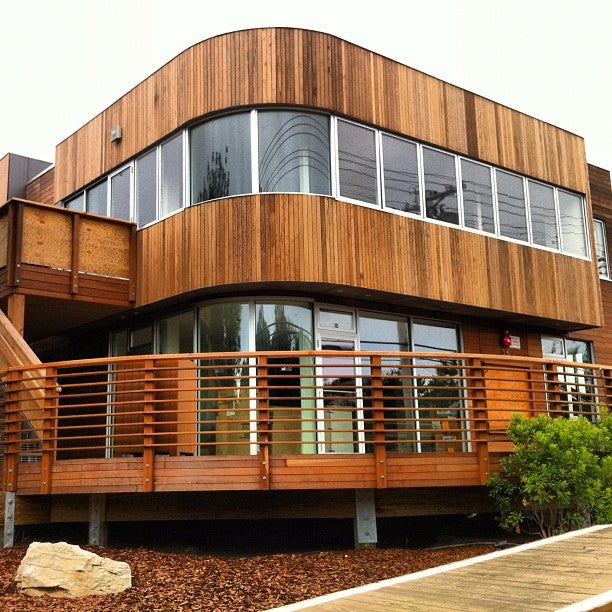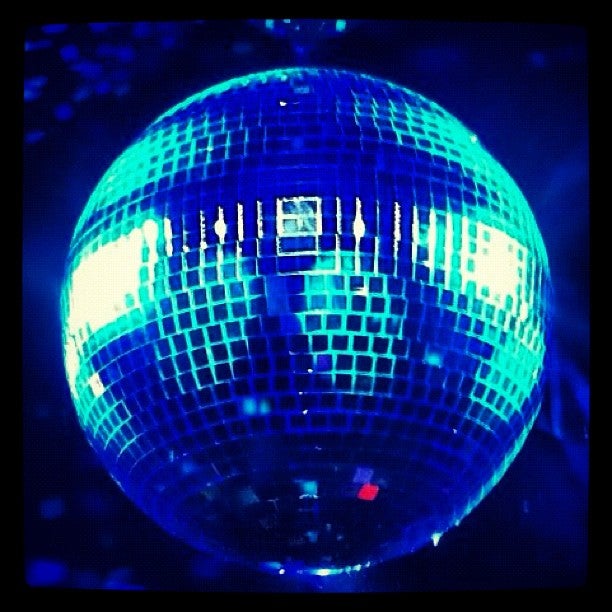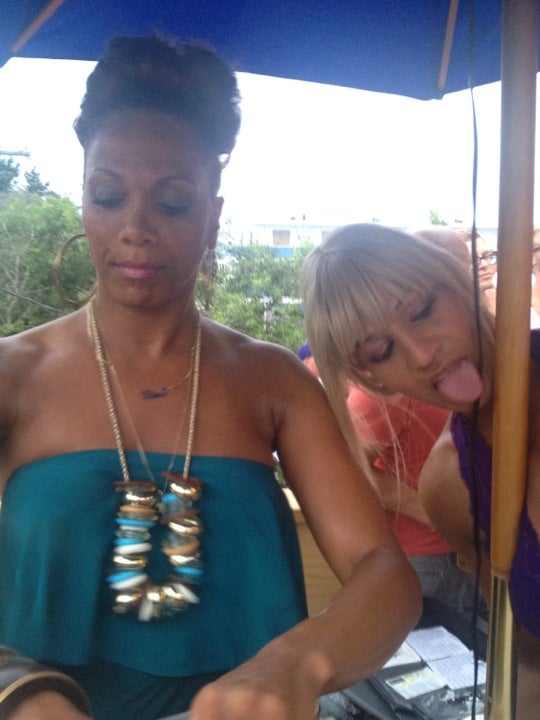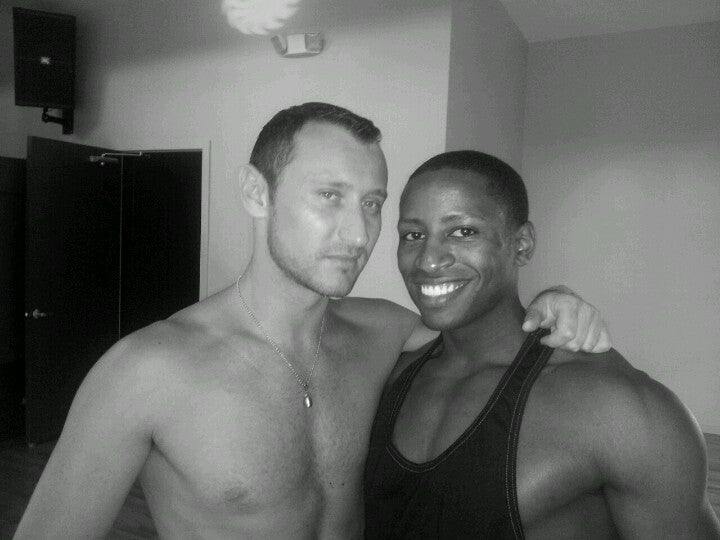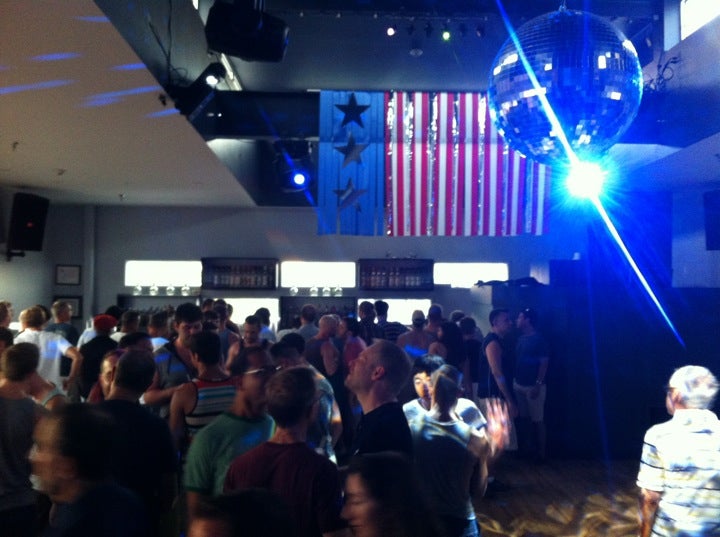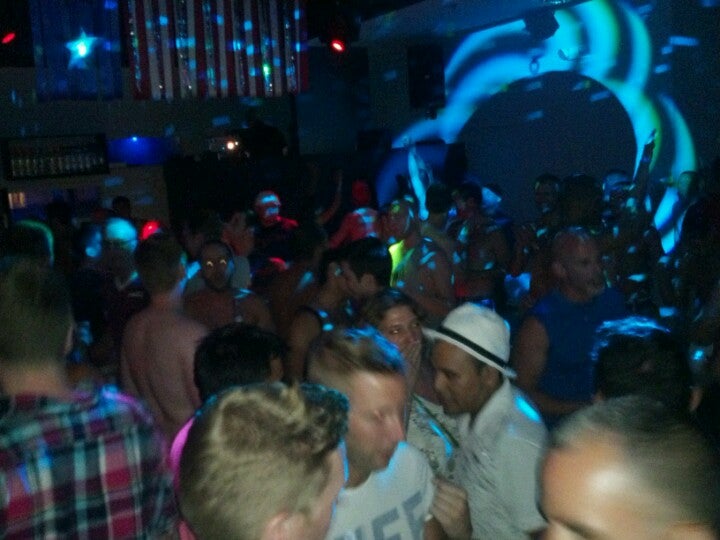 This was my spot when I was in the Pines.
This was my spot when I was in the Pines. I was able to meet a few nice people there. The bartenders were nice and friendly. It's a bar, lounge and dance club. This became my go-to spot in the Pines. Definitely check this place out when you go to Fire Island.
---
Always a great time
Sip N'Twirl (also called Slip N'Fall) is always a great time. People don't start showing up until 11:30 or midnight, but it has a good crowd going for a few hours after that. Music is always good, and if you don't want to dance, just hanging out on the deck is a blast too.
---
Setting the standard
The Pines FRIENDLIEST bartenders, with real cocktails, and no attitude. Great music too!
---
Hang into the wee hours
Sip N' Twirl (formerly the Island Club) is a Gay mainstay, and with good reason. There's a happy hour, 8 - 10, every night, a delightful deck with a wonderful breeze and cool djs, and hot bartenders to go with the hot go-go boys. Plus, it isn't long before dawn when it closes, beaches are nearby ... Highly recommended! It's at 36 Fire Island Boulevard.
---
Other Gay Bars in Fire Island
Restaurants in Fire Island